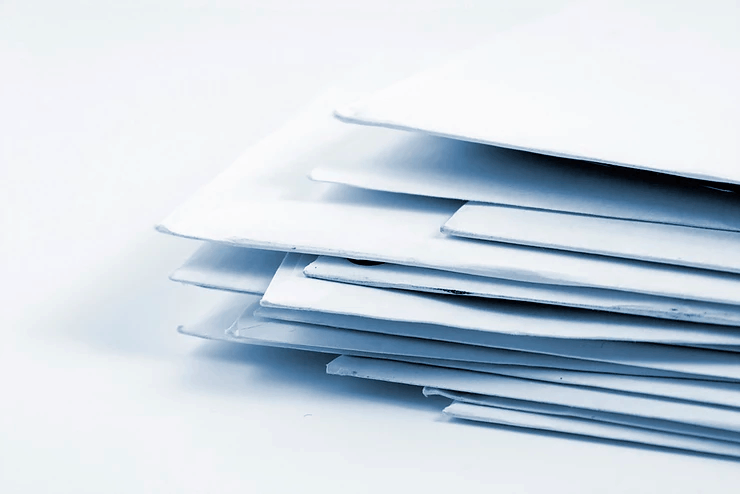 If you're anything like the average person, an electricity bill is a confusing document.
The Otivo-Surmount Money Management tool can use the data on your bill to see if there are cheaper available options. How do you do that I hear you ask? We can compare your bill to a database of all electricity and gas plans available in Australia.
Did you sign up with no real comfort that you are getting a good deal?
Why not have a go.
Firstly set up your bills in the manage my spending dashboard.
Next provide the additional information about tariffs and usage levels from a recent bill.
Then relax, we will find five alternatives that based on the information you've given should be cheaper. When we find them will send you a notification and you can check them out.
If you want to change, let us know, and we will get the necessary documentation emailed directly to you.