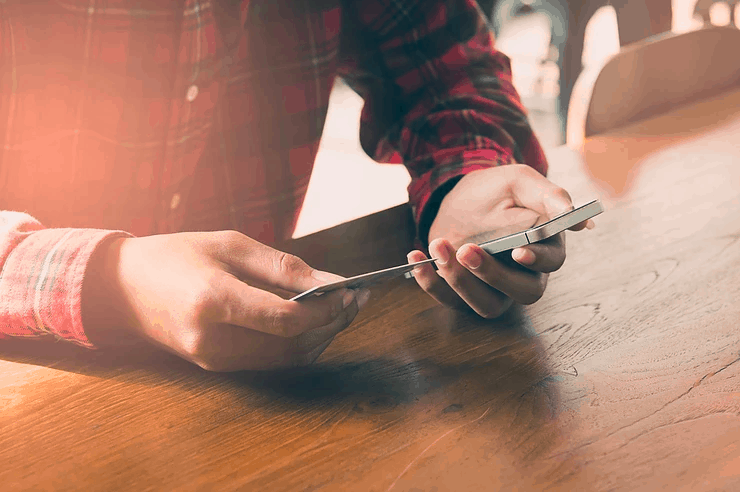 Your financial world live, secure and in 1 place.
Connecting your accounts enables you to get a complete view of your money that will help you understand where you really stand. Connect bank accounts, credit cards, loans, mortgages, superannuation and even loyalty cards.
Connect to more financial institutions
Most of us have more than one financial institution, with the Otivo-Surmount Money Management tool you can get the complete picture without changing a thing. Connect to over 200 financial institutions with the security of Yodlee – a global leader in banking technology.
Set your Money Priorities
You are in charge. Whatever your Money Management asirations, we can give you support to help you make the best decisions. The tool can tell you how much you have spent at McDonalds, Dan Murphys or uber eats over the last 12 months with the minimum of effort. Once the tool recognises a transaction it will update all transactions
Simplify your banking
With the best banking setup, you can reduce fees and take more control. Our unbiased recommendations are designed with simplicity in mind to save you time and money.
Categorise Transactions
Transactions are The foundation of everything in the Otivo- Surmount Money Management Tool. As you connect accounts, transactions automatically come through and get categorised !
Managing Bills (plan, pay and compare)
Another fundamental building block is bills. We automatically detect your bills and remind you before they are due, and if they have been paid or missed to ensure there is always enough money in your accounts and you avoid any pesky fees.
Create budgets that suit you
Keep it light or delve into the detail, the choice is yours. A budget helps you decide where to spend your money.
No excel spreadsheet required!
Our budget is automatically calculated based on your past spending – no boring data entry – and gives you a month by month view of your money. It's also flexible enough that you can plan for changes to the money that comes in or out.
Never forget to claim an allowable tax deduction again
No more trawling through bank statements at the end of the year. Now you can set your occupation, answer a few questions about your work expenses and the Otivo-Surmount Money Management Tool will find all your transactions that might be allowable tax deductions. You can confirm the ones that are and attach images of all your receipts to help you meet your record keeping obligations. Use the same process to make claims in your salary packaging arrangements.
Provide your accountant or tax adviser with all the details
Keep track of all your tax-deductible expenses during the year, download the details and send them to your accountant or tax adviser at the end of the year. Tracking your tax deductions has never been this easy.
Personal insights
Our unique alerts system will help you make the best decisions by keeping you up to date with what is happening with your money, and ways to improve it. Just sit back and let the Money Management Tool do the work!
Keep track
Easy to use charts show your performance as you go. Get simple overviews of your budget, cash flow and savings.
Reward yourself
Don't forget, life is to be lived. Rewarding yourself is important and now you can do it with confidence knowing your other expenses and goals are under control.